CC Pre
Preschool Page Under Construction
CC Pre is the Preschool program at Conqueror's Christian School serving our Marysville and Yuba City communities in California. Enrollment is now open! 
Preliminary information below
Preschool Director
Ms. Bethany Gonzales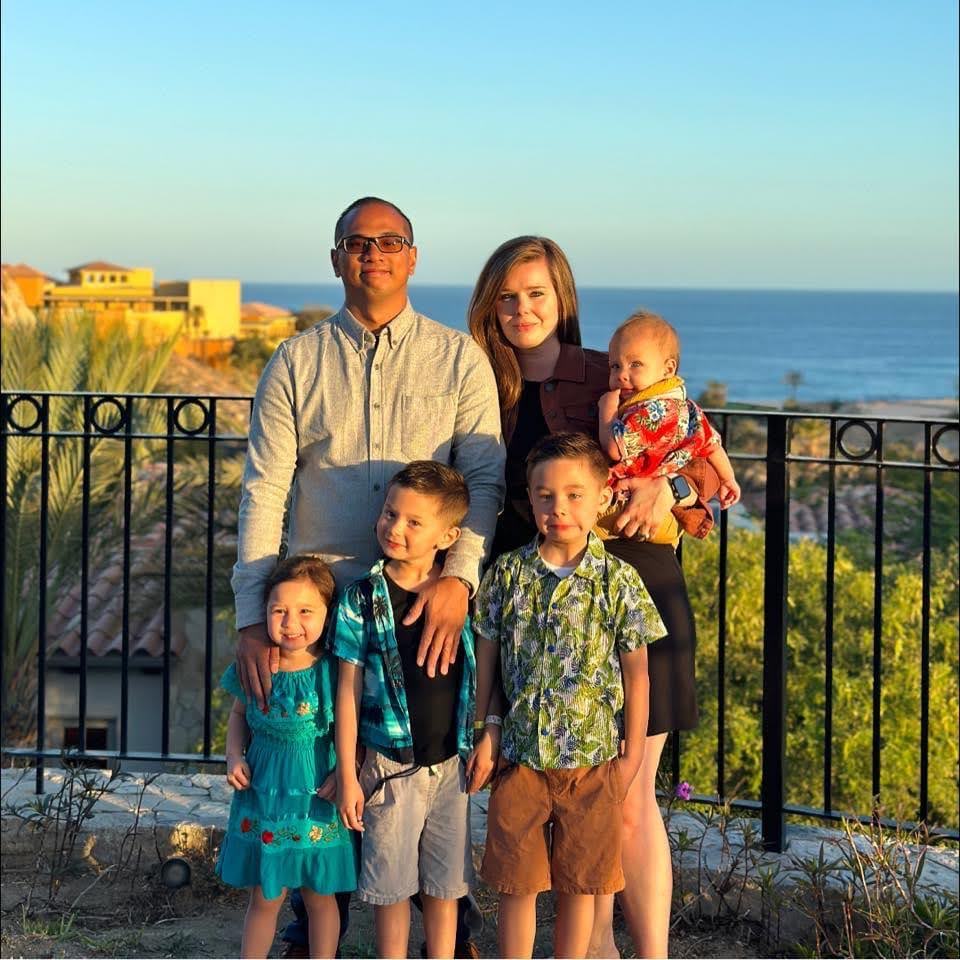 Ms. Bethany is a mother of four and passionate about helping children learn and grow in a safe and loving environment. Her degree is in Early Childhood Education and she has previously worked in teaching and administrative roles. Since 2010, Ms. Bethany has worked with children in many different capacities, from infants to school-age children, as well as children with special needs. She does not take lightly the opportunity to partner with families in the growth and development of their most precious blessings.